Memento is a snapshot of your memory that you can relive, again and again.
We turn everyone into a photographer, and then using sophisticated state-of-the-art machine intelligence, we put together an awesome reconstruction of your favourite moments that can be shared and replayed forever.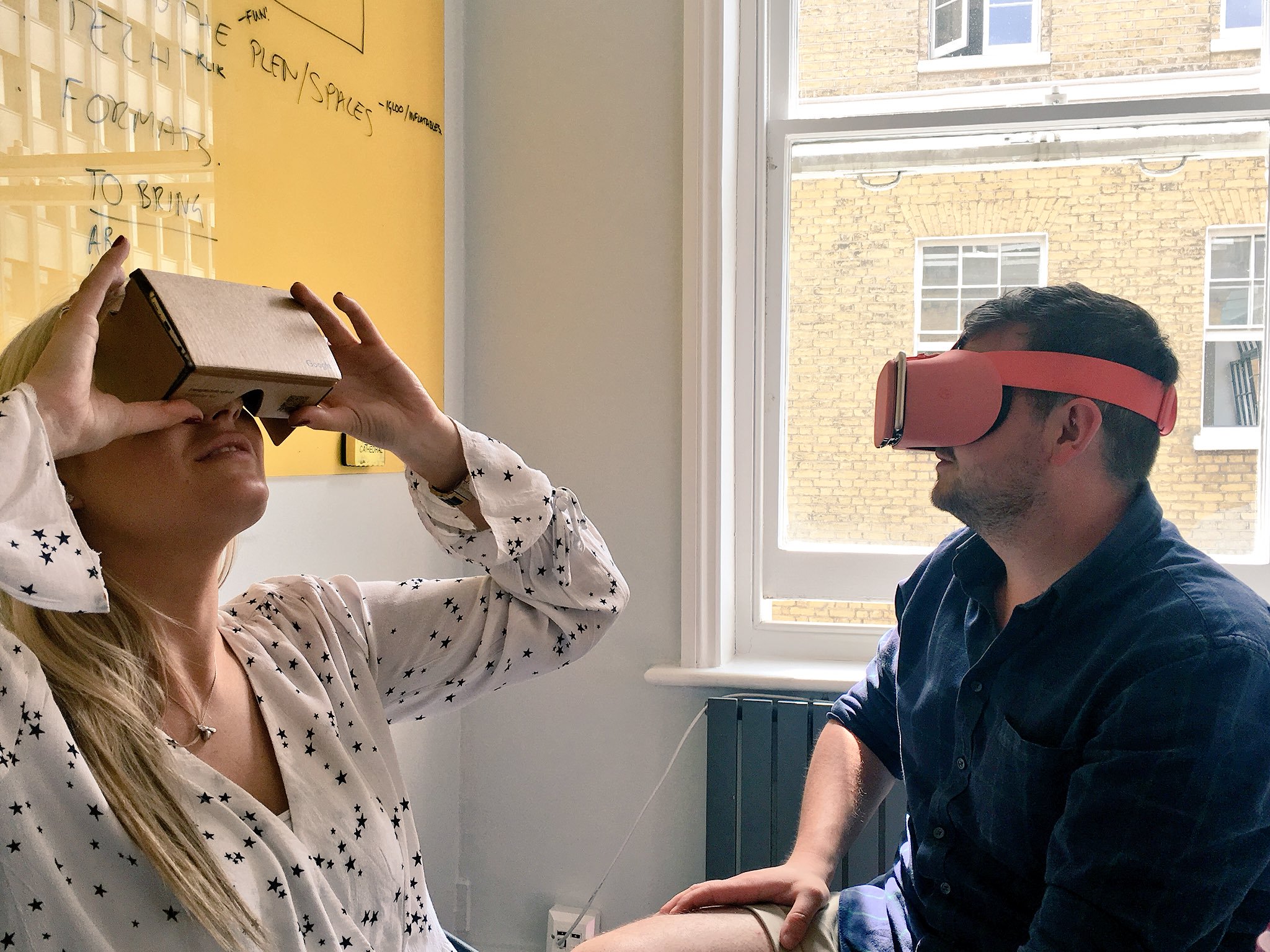 Find out about what we do.